The StoryTeller Newsroom Blog
Vlog, blog or podcast? Which one is right for you? A successful digital marketing strategy doesn't mean doing "a little bit of everything." Instead, you find something that works and make a commitment to consistency. Let's take a look at these three...
Continue reading this post
You understand how important video is. People today expect to see videos when they're deciding whether to work with a company or buy a product. In fact, in a recent survey by Wyzowl, 78% of marketing professionals say video has directly increased...
Continue reading this post
It's difficult to make broad comparisons between marketing agencies in Minneapolis and those in other parts of the country, as the quality and effectiveness of an agency can vary greatly. That being said, Minneapolis is home to a thriving marketing...
Continue reading this post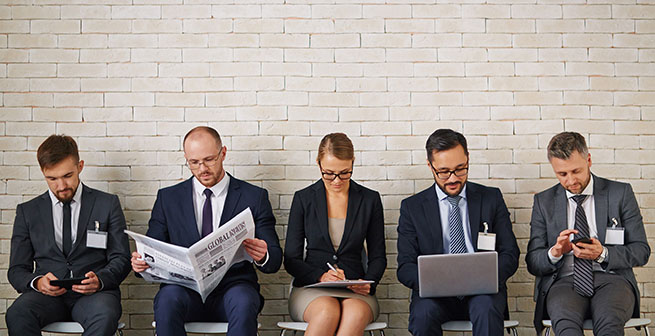 Editor's note: This post from 2017 was updated in 2023 with new best practices added. The pandemic and the Great Resignation have transformed the way people look for jobs. No longer are they content to submit a resume, then retype their entire...
Continue reading this post
Podcasts continue to be a great way to connect with people and get your message out. Newly released data from Q3 2022 shows that 18% of Americans aged 13 and older listen to podcasts every day. That's up 20% from last year and has more than tripled...
Continue reading this post
Hey business owners and marketers, it's time to have a heart-to-heart about video marketing. If you aren't planning to dedicate a significant chunk of resources in your 2023 marketing plan to video, you're already missing out on one of the most...
Continue reading this post
The annual INBOUND conference is the place to network, learn, and find out first-hand HubSpot's latest and greatest marketing features. HubSpot's INBOUND 2022 was an in-person and virtual learning extravaganza.
Continue reading this post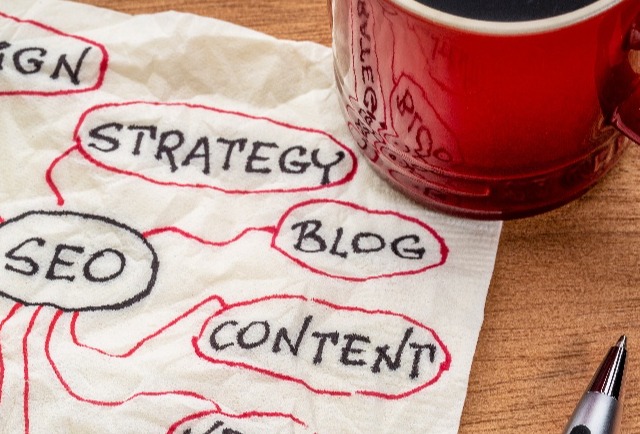 What's the best way to rank well on Google? Win SEO. You probably knew that. Just like you probably know the basic, must-do things to optimize your homepage and the authority-driven-and-expertise-packed content that fills your site, all that takes...
Continue reading this post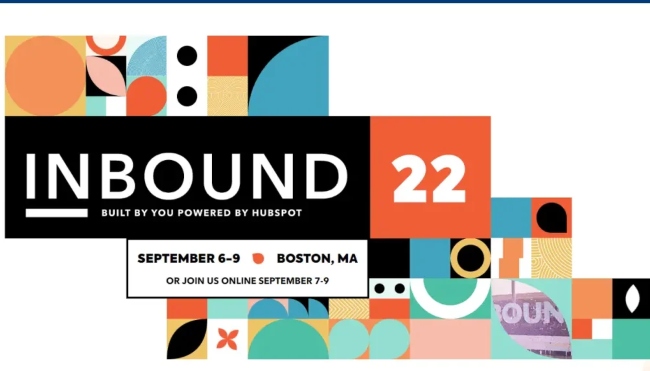 This year HubSpot's annual Inbound conference ran September 6-9 and marked its first year as a hybrid event. Many folks made the unforgettable journey to Boston to attend in person, and many more took advantage of the virtual event sessions. Some of...
Continue reading this post